ambergris editions' the very last time together with Lawrence Epps' installation AGAIN are now on their way to Stoke-on-Trent for the 2015 British Ceramics Biennial which features work by Mella Shaw, James Rigler, Bruce McLean and many many more.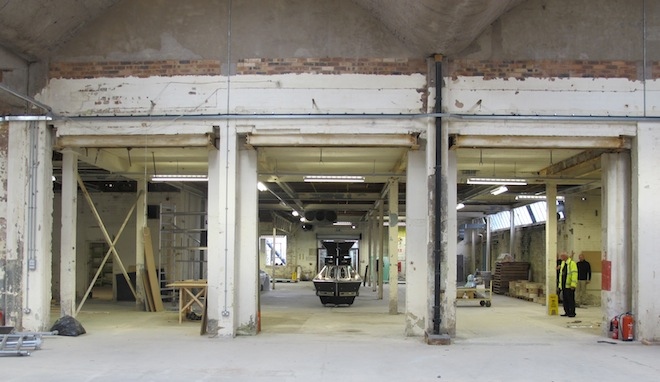 This years Biennial opens on 26th September with a preview party on 25th September at 6.30pm. If you'd like to join us for the party please contact us.
Once again the show is being held in the extraordinary and cavernous abandoned Spode Factory and runs until 8th November.