ambergris editions is on its way to the It's a Book publishing fair at the Academy of Fine Arts, Leipzig on Saturday, 19th March!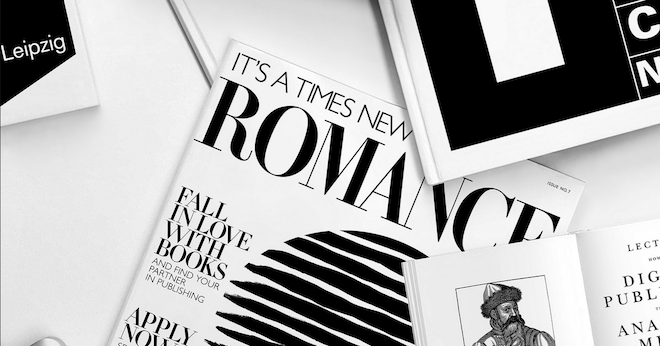 We're delighted to be presenting all of our current editions as well as works by our friends Egidija Ciricaite and George Cullen of Collective Investigations, Jenny Baese and a new video work by Alison Gibb.
Saturday will also see the launch of a new print portfolio from ambergris editions featuring works from 9 artists and 1 curator based at Wysing Arts Centre!
For more info about It's a Book click here.