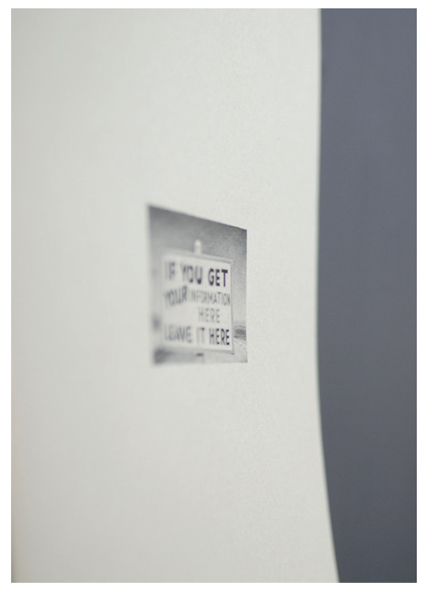 ambergris editions' second publication created to accompany Lisa Wilkens' exhibition at Paper Gallery The Shadow of an Unseen Power launches on Saturday 17th October at Sluice Art Fair.
This large format book include 12 images of drawings by Wilkens with a focus on the potential of images as catalyst for discourse and change together with an essay The Half Life of Messages by Reece Jones and an untitled essay by Elise Routeledge.
Please join us at 4.50pm when Lisa Wilkens will be in conversation with Reece Jones to discuss The Shadow of an Unseen Power and highly obsessive making as well as a fascinating biography and particular relationship with nuclear proliferation.
Photography and design is by Jenny Baese with printing by DDZ, Berlin.
Published in an edition of 150 and available now from the ambergris editions shop.